Itsasickness Project
What's your sickness? The itsasickness project celebrates the dedication of anything obsession-worthy in order to sell those things precisely because they are obsession-worthy. I created IAS as vehicle for advertisers to directly target obsessive tribes of fans and customers. itsasickness lays claim to the most fertile ground possible, the extreme consumer: the obsessed. Above, itsasickness ambassadors Marisa Tomei, Jason Bateman, Mary McCormack, Sam Rockwell, Alan Cumming, Zoe Kravitz, Seth Herzog, Joe Plummer, Adam Schatz and Jeff Curtin, share their own exuberant devotion.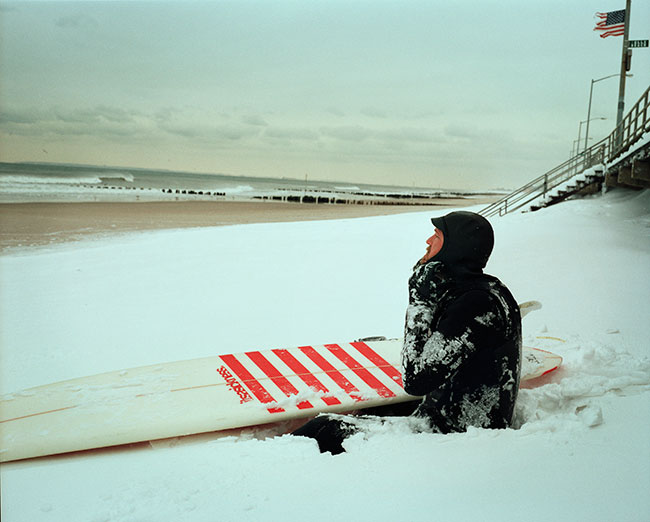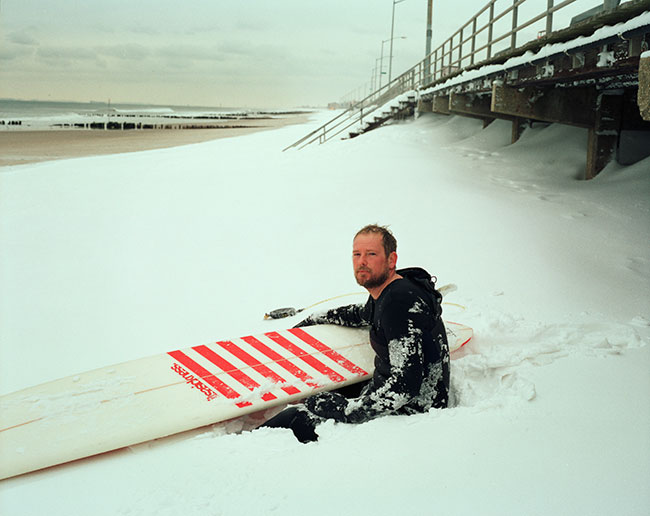 Rockaway Beach local Keone Singlehurst.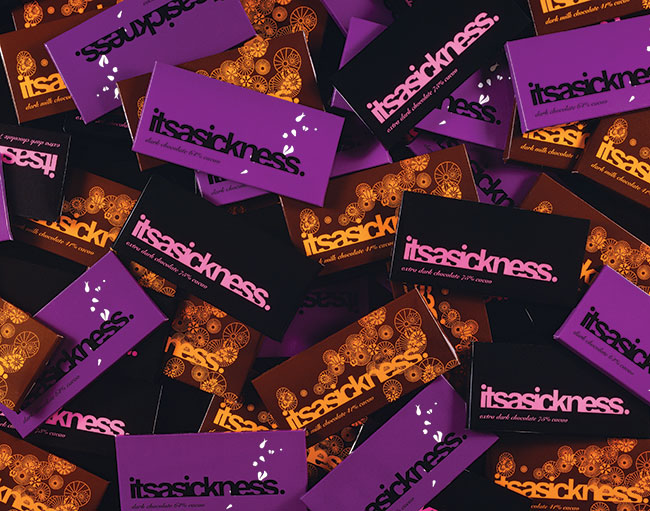 Collaboration with Vosges Haut Chocolat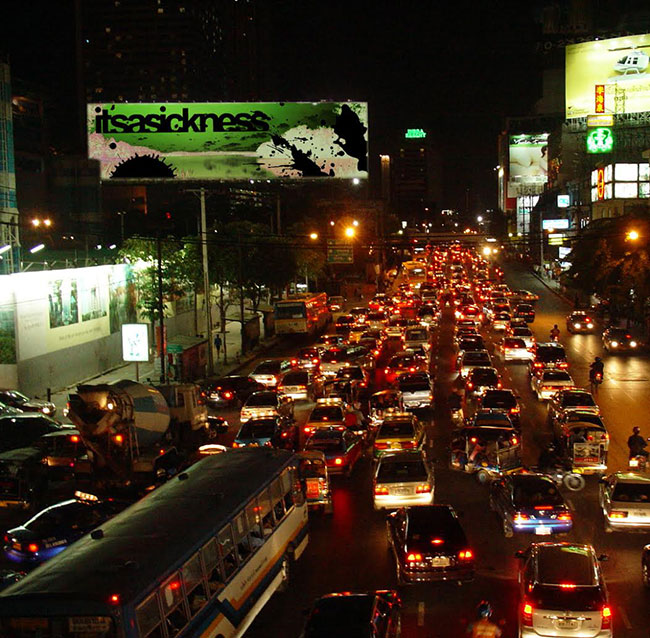 Bangkok billboard to be unveiled later this year.